Jó tanuló, jó sportoló
---
In the school year 2005/06 for their excellent study and sport results Turuczkai Barbara (8.a) and Varsandán Áron (8.b) students were given "Good at study and sport" award in our county..
For her extraordinary work as sport organizer Bencsikné Kiss Edit was awarded with "For Student Sport of Békés County ".
Congratulations!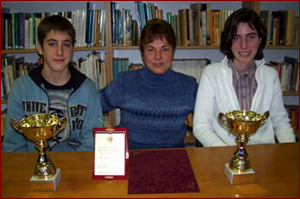 ---
In the school year 2004/05 Szegedi Attila (8.b) received this award for his high results in study and sport.
Congratulations!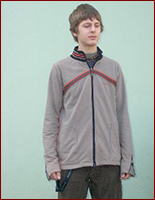 ---
Ministry of Human Capacities confered the title "The best Learner and Sportsman in 2016" on Dániel Györki from class 7.b in the school year 2015-16 for his success in learning and sport.
Congratulations!